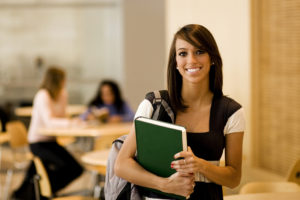 Informational meeting at the UCSB:
Different cultures, different laws ……
Only a few more weeks before our meeting in Santa Barbara!
In the past there have been occasionally problems with international students behavior that are mostly due to cultural differences. I will address potential cultural problems, differences between the home and host universities, private  and student life, as well as American law. I hope that this will help you with your studies here and that you do not have problems similar to those of some of your predecessors.
You will also receive tips and tricks in regards to the university as well as life in Santa Barbara. I am sure that you will have many questions.
Duration approx. 1 ½ hours. (depending on how many questions are available a little longer)
Price: Free for students who have signed up through me. $ 55 / student from other agencies
Next Event: Wednesday, September 19, 2018 at 2:00 pm in front of the UCSB Campus University Center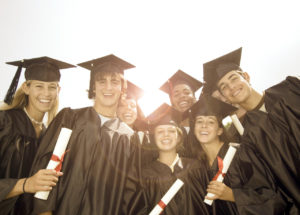 Alumni:
20/20: Our 20th anniversary is approaching. In 2020, we will have a big 20 year celebration at the UCSB. Representatives of the DHBWs, the state of BW and UCSB will be present. We will also organize various leisure activities in and around Santa Barbara.
We would also like to invite our past and future students. In 2000, we started with the first three students at UCSB. To date there are nearly 2000 more students who followed. Would it be time to visit again? It would be great if we could meet again. I would also like pictures from this period, etc.
If you would like more information about the celebration, or would like to be included in the newly established alumni group, which receive updates about Santa Barbara and the UCSB 1-2 times a year, then please contact me at heike@california-college.de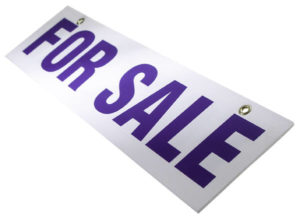 "Search", "For Sale" …..
Are you looking for accommodation, housewares or books and school supplies before you arrive in Santa Barbara or San Luis Obispo ?, do you have something to sell such as bicycles, furniture, household goods, etc. before you finish the quarter? I offer a special service for my students, connecting you with past and future participants of the program so that you can meet and exchange ideas before you start studying.
Just contact me: heike@california-college.de
Jetzt informieren
Du hast Interesse an einem Auslandsstudium oder einem Auslandspraktikum? Dann gibt es sicherlich noch einige Fragen, zu denen Du eine Antwort suchst. Ich biete Dir an, diese Fragen individuell zu besprechen.